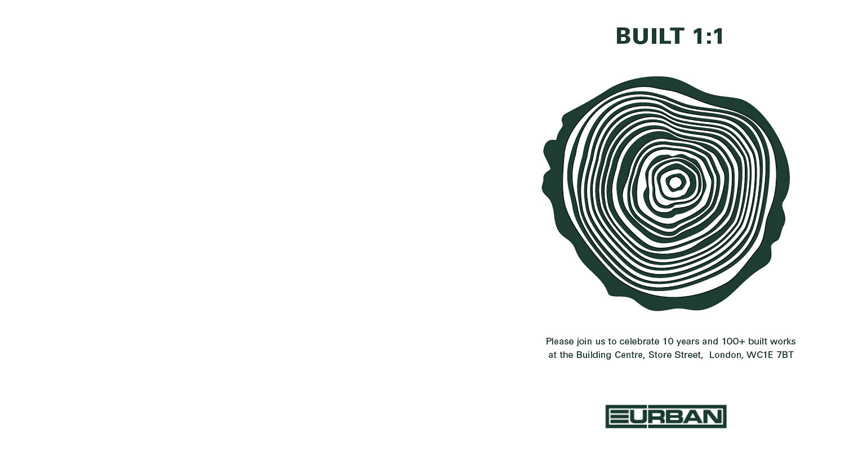 Built 1:1 Exhibition
Our Arts Space for Hereford College of Art is featured in the 'Built 1:1' book and exhibition at the Building Centre in London from the 6th until 27th September 2013.
The exhibition showcases the work of timber design and engineering specialist EURBAN , who introduced Cross Laminated Timber (CLT) construction to the UK 10 years ago.
Featuring a collection of drawings, photographs and scale models documenting key moments of the development and use of CLT in the UK, its well worth a look if you are in the area.