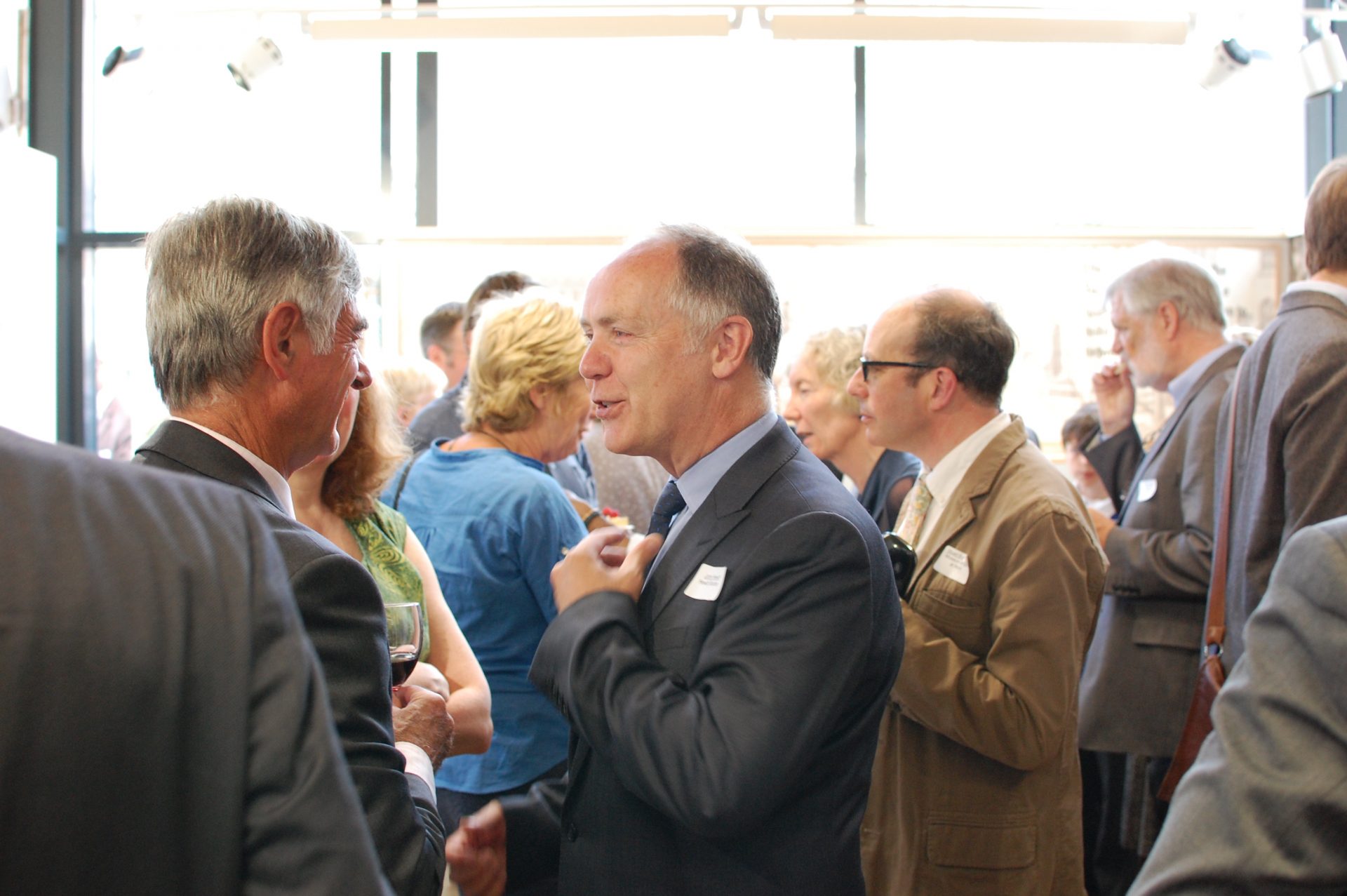 Cornerstone Open!
Our Ralph Allen Yard Cornerstone Museum and Community Centre enjoyed its official opening ceremony on 15th July, attended by Mayor of Bath, Cherry Beath.
The project has been designed to complete the Legacy of the Combe Down Stone Mines Stabilisation Project and ensure that the history of the Combe Down stone is fully presented. Its functions fall into three main sections:
– Heritage
The stone quarrying heritage lives on through the village and is illustrated through lively digital presentations together with tools and other artefacts retrieved from the mines.
– Education
Inspirational interactive educational material continues to be developed and added to by teachers and students and other specialists in fields such as transport, engineering, and conservation.
– Community
The Centre offers an attractive space well equipped for individual and group study as well as being suited to exhibitions, meetings, classes and film shows.
Its first public open day will be held on Saturday 19th July, 10am-4pm – free admission, everyone welcome!