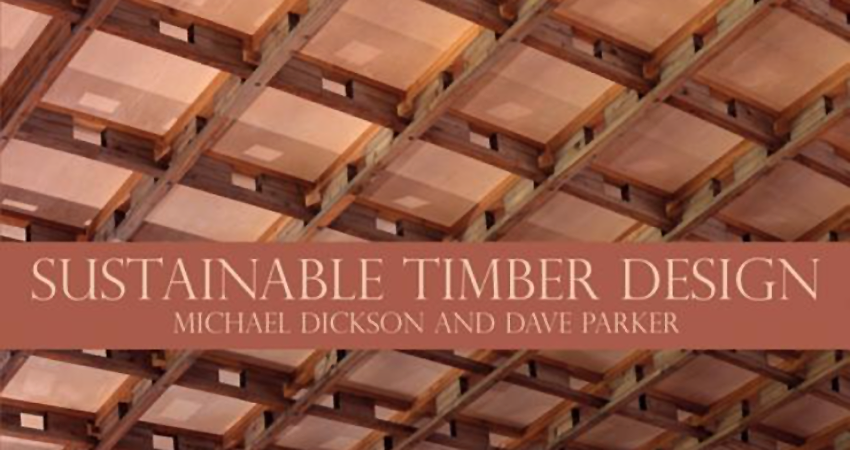 Sustainable Timber Design
Our Arts Space for Hereford College of Art is featured as an innovative case study in a new book entitled "Sustainable Timber Design" by Michael Dickson and Dave Parker.
This new resource covers the material selection, structural design and connections detailing of timber buildings – presenting the essential design principles involved in the creation of elegant, user-friendly timber buildings that are practical, economic, and thoroughly sustainable.
Designed to support specialist study into the benefits of 21st Century timber engineering, this book also offers architects, engineers and other construction professionals practical advice on all aspects of modern timber design.
The authors describe the Arts Space project as "a delightful composition of different types of timber components, creating a very stimulating three-dimensional structure for its users – teachers and students of art. The case study shows clearly just how successful this has been, both conceptually and in the innovative detail of its structural engineering."
The book can be purchased on Amazon