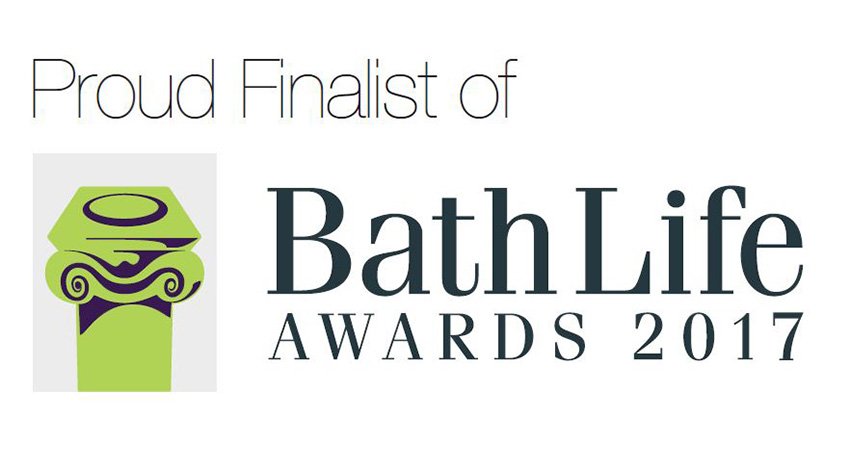 Bath Life Awards Finalist
Hewitt Studios are proud finalists in the 2017 Bath Life Awards in the Property Category.
The Bath Life Awards are one of the business highlights of the city. They are prestigious, tightly contested Awards with a large number of local companies involved.
The award ceremony will be held at the Assembly Rooms on 23rd February 2017. There'll be glitz, glamour, music and 500 people coming together for a huge celebration of the top businesses in Bath.
Good luck to all involved!