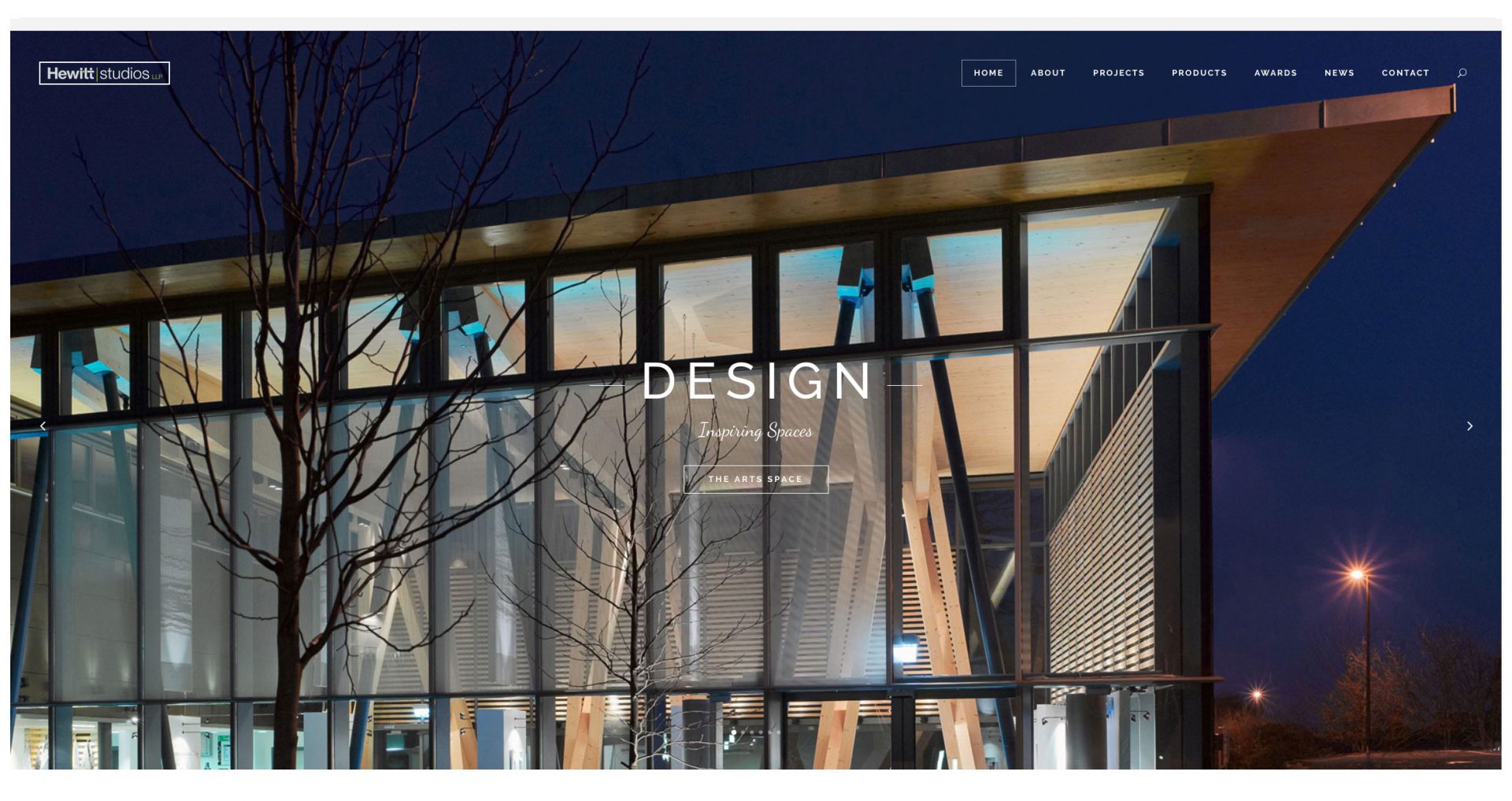 Website Redesign
We've just given our website a makeover with some lovely full-screen sliders and more detailed info on the practice, our projects and our recent accolades.
We've also created better connections to our social media pages and made it easier to link to stories and projects of interest on other sites like pinterest, facebook, etc.
Please remember to empty your browser cache before exploring for the best experience!