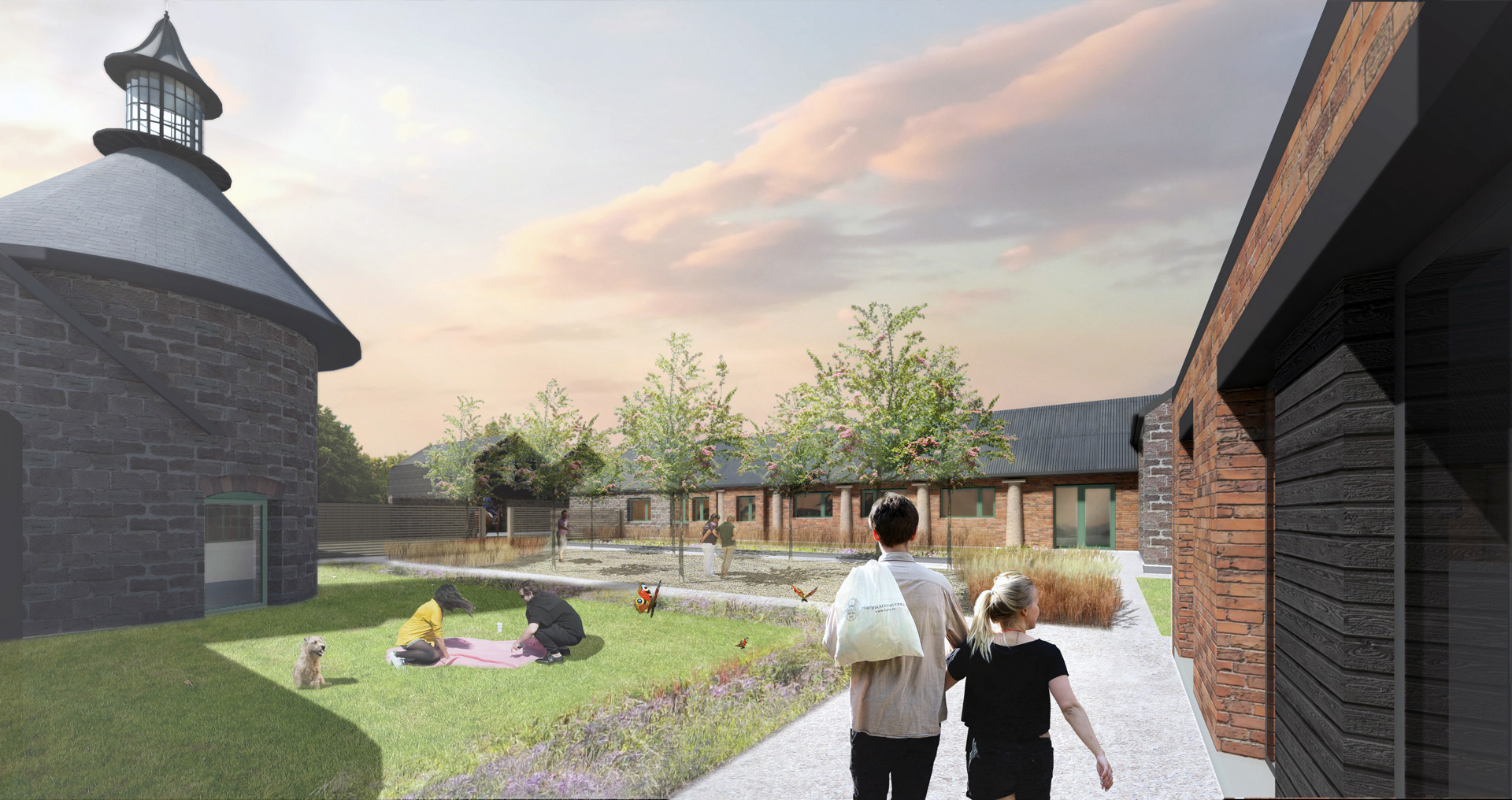 Pound Farm Planning
Hewitt Studios have recently secured detailed planning permission for a number of residential plots and a relocated farm for Herefordshire and Ludlow College at Holme Lacy.
The residential sites will provide a sustainable solution to local housing need, whilst preserving and reinvigorating the site's heritage assets, including several listed farm buildings.
The farm will create a more flexible working agricultural facility, better suited to the College's educational focus.