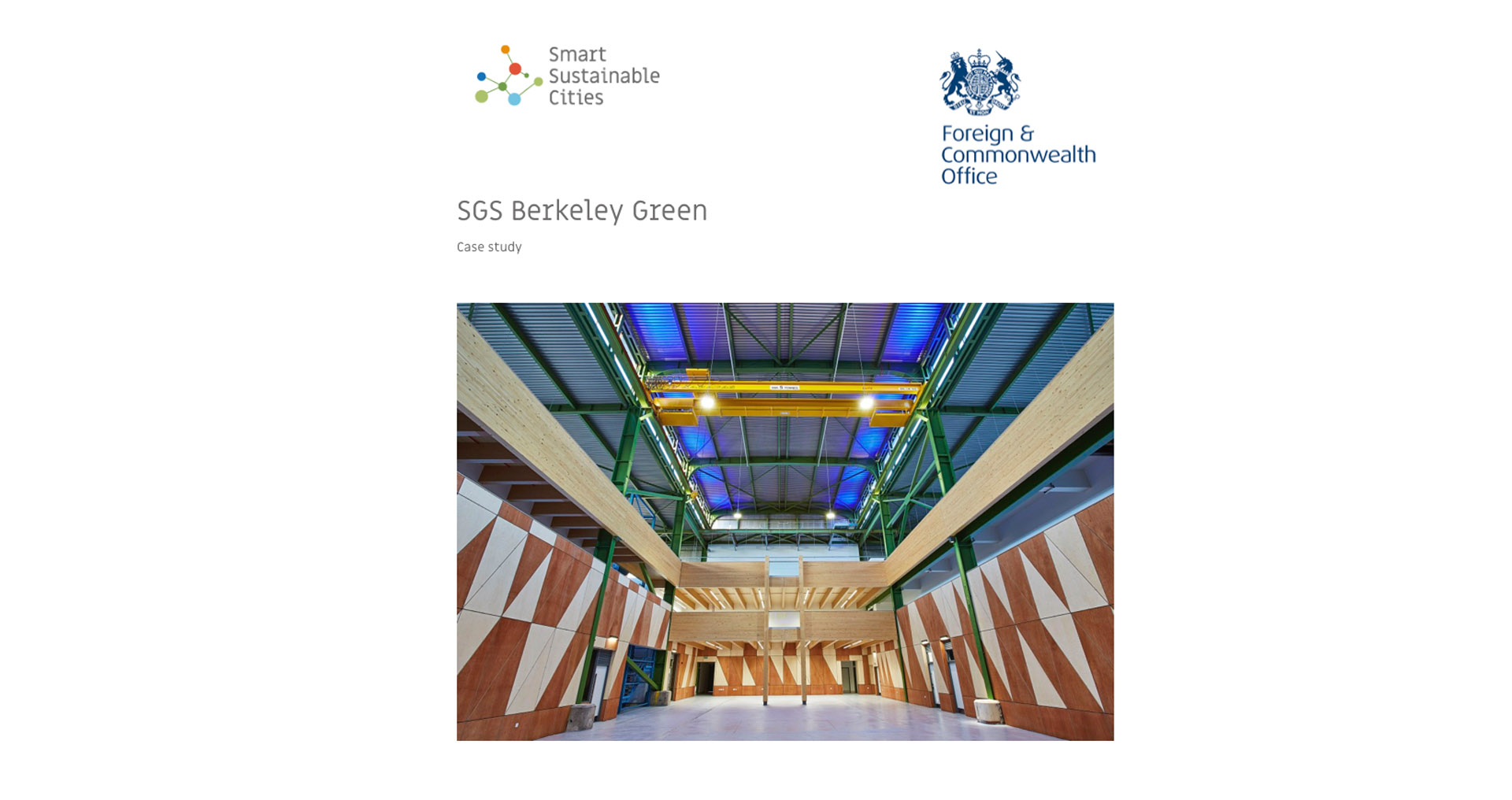 Smart Sustainable Cities Showcase
Our SGS Berkeley Green and K:Port projects will be showcased at a Foreign & Commonwealth Office event tomorrow in Bristol entitled Smart Sustainable Cities.
Smart Sustainable Cities is a UK Foreign and Commonwealth Office initiative, bringing together selected European and UK cities, to showcase UK best practice and provide a two-way opportunity for knowledge sharing and networking.
The two 2-day Bristol workshop will provide an opportunity for selected UK businesses to showcase best practice to European city senior decision-making officials, focused on implementable smart and sustainable solutions, offering an ongoing platform for exchange of innovation, knowledge and experience.