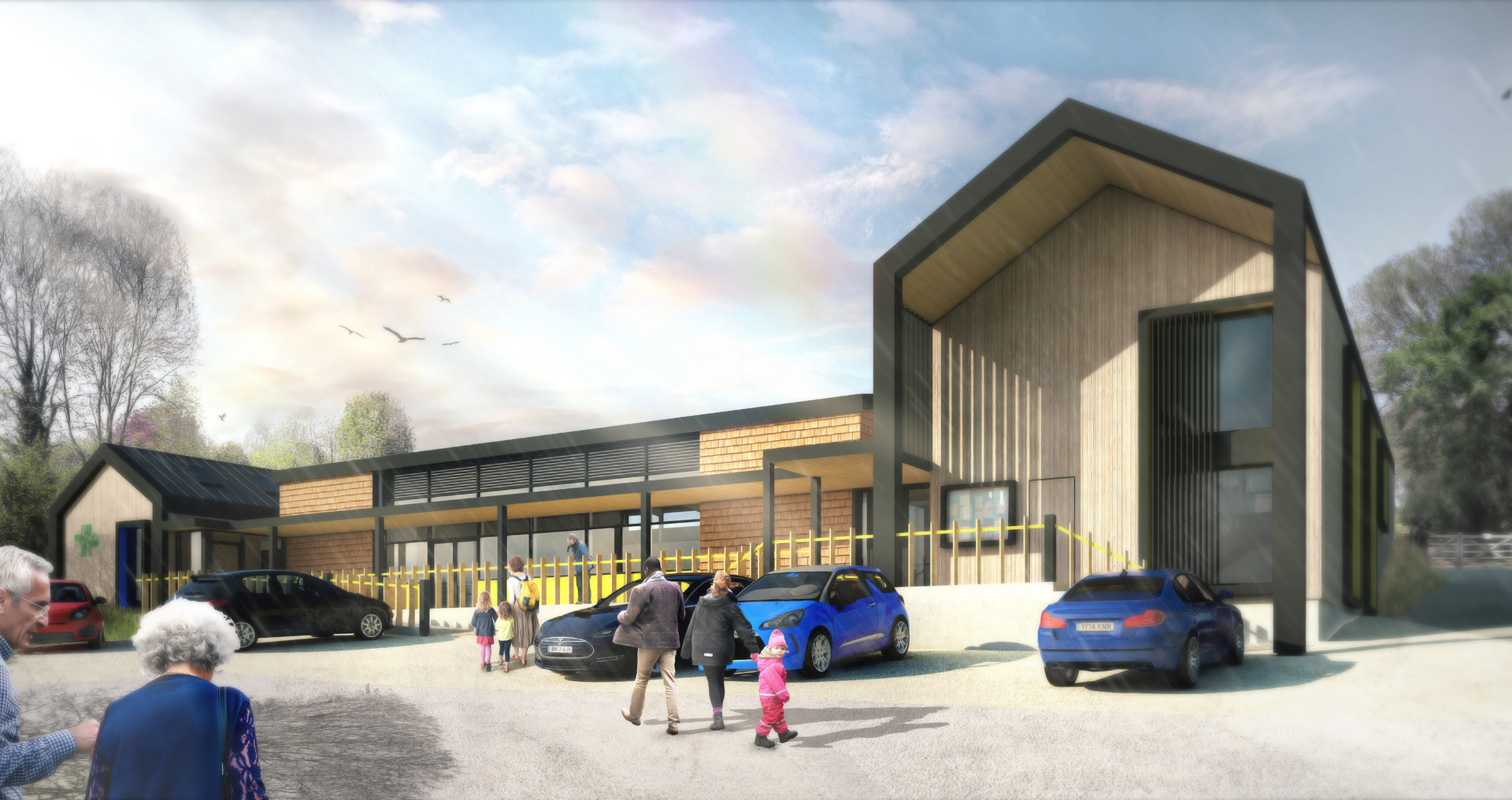 Freshford – the community decide
Working with the Trustees of Freshford Village Memorial Hall, we have developed proposals to enhance, modernise and extend the existing Village Hall, providing a welcoming and attractive multi-purpose focus for local community activity within an extraordinary rural setting.
The project will significantly improve and ensure the long term viability of a building which acts as the community hub for both the villages of Freshford and Limpley Stoke.
Development permission for the project is sought under a ground-breaking Community Right to Build Order (CRtBO) –  a democratic process by which the community decide whether approval will be granted via a local referendum. This is the first time a CRtBO has been undertaken within the region.
Full details of the of the proposals and process can be found on the Hall's website.