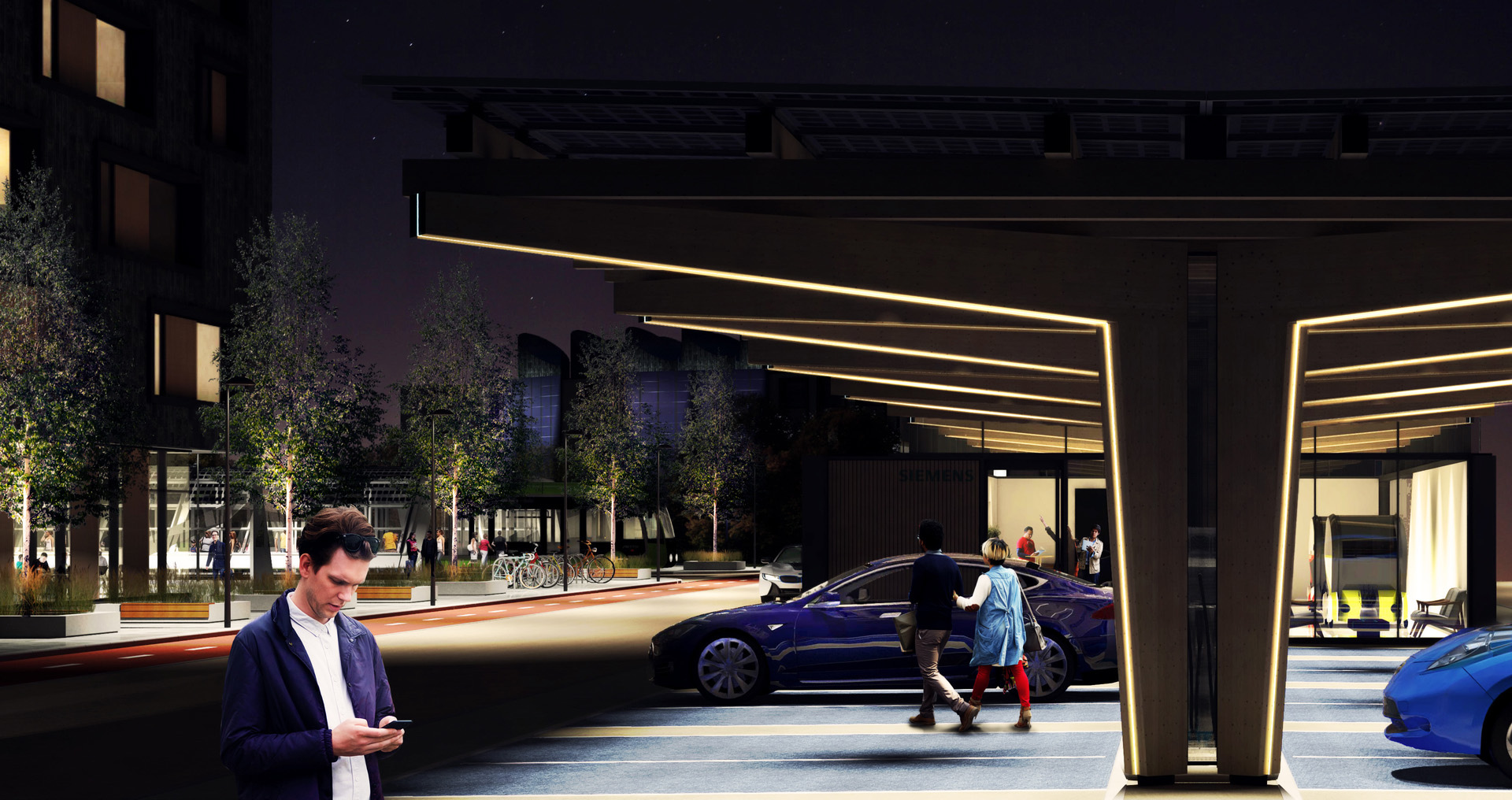 Planning Granted for K:Port
Detailed planning permission has been granted in Portishead for our first K:Port – the sustainable neighbourhood EV charging hub.
Designed for sensitive urban locations where visual impact is key, K:Port offers a safe, secure and accessible solution to rapid EV charging, within an energy and resource-efficient package.
Please watch our K:Port video or contact us for further details.