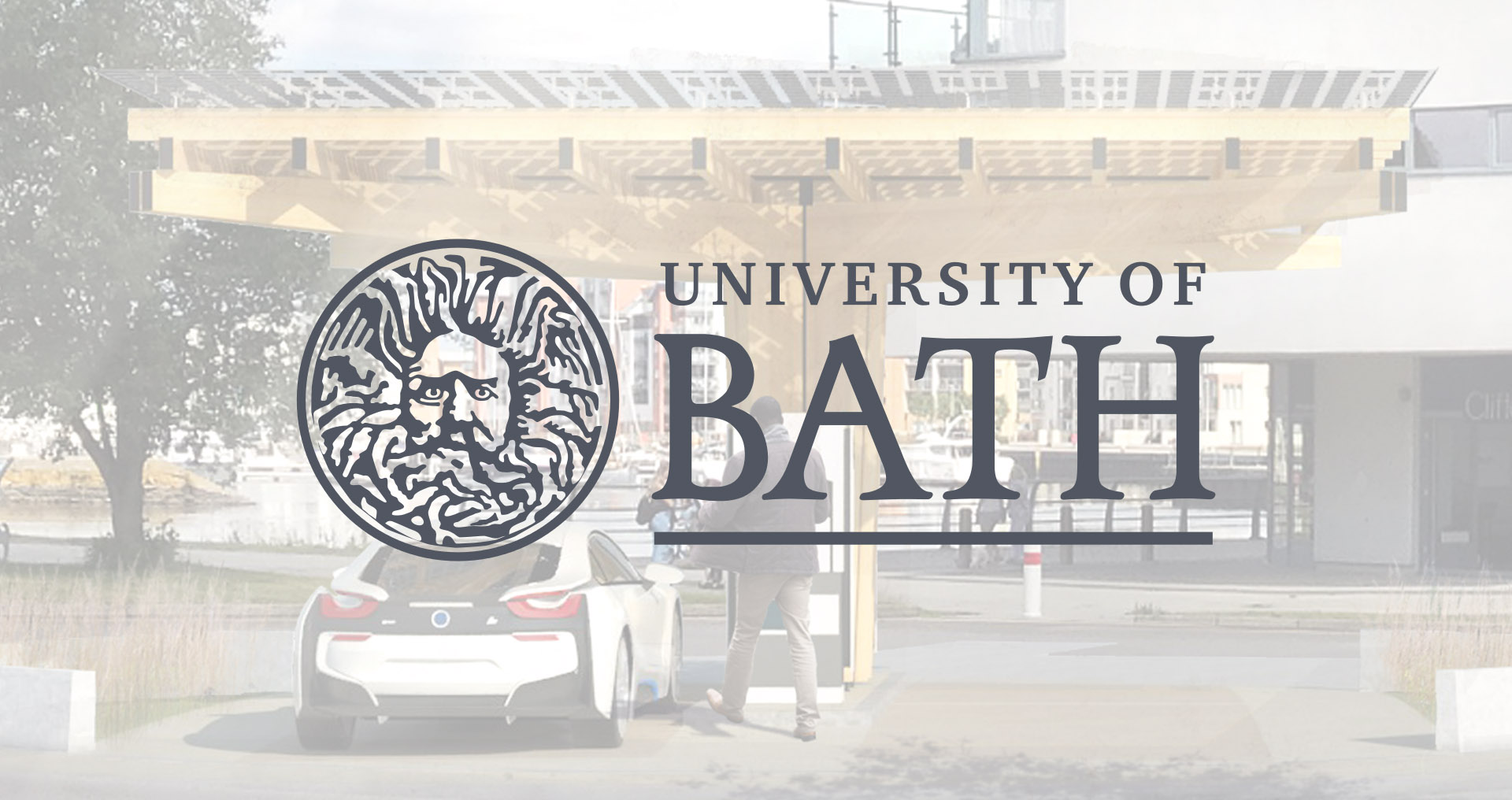 UoB Innovation Event
Hewitt Studios are speaking at an event focused on Innovation and growth in Sustainable Technology for the University of Bath on 17th January 2019.
The event is part of the University's Looking Further series, which brings together industry, academia and government to discuss collaborative approaches to solving big issues affecting our future.
This event will showcase some case studies of how the University is supporting and driving innovation in sustainable technology. There will be the opportunity to hear from entrepreneurs seeking to create new businesses and academic researchers providing insights into new methodologies and approaches. A panel Q&A will be chaired by Veronica Hope Hailey, Vice President of Corporate Engagement and Dean of the School of Management.
Tickets for the event are free and available on the University of Bath website.