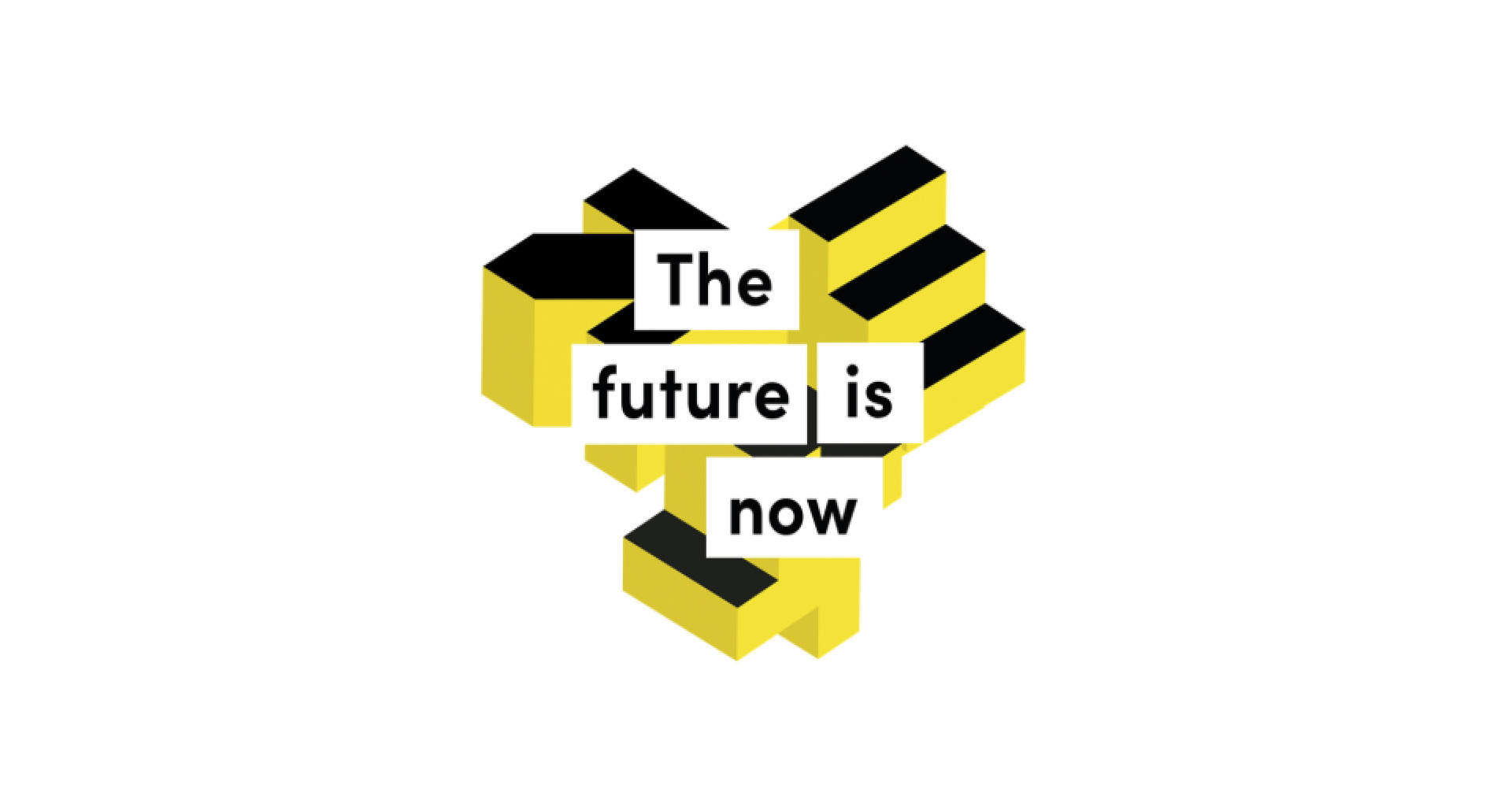 Offsite Masterclass
Hewitt Studios Senior Associate Paul Younger will be giving an Explore Offsite Masterclass in the use of Structural Timber in Education Buildings at Futurebuild later today.
The Explore Offsite Masterclasses bring together a range of supply-chain specialists and industry leaders who provide expert information and seminars on using offsite technology effectively to construct a better, sustainable environment and show how the industry is responding to unprecedented demand through greater investment in lean manufacturing systems.
The masterclass is free to attend for all Futurebuild delegates.