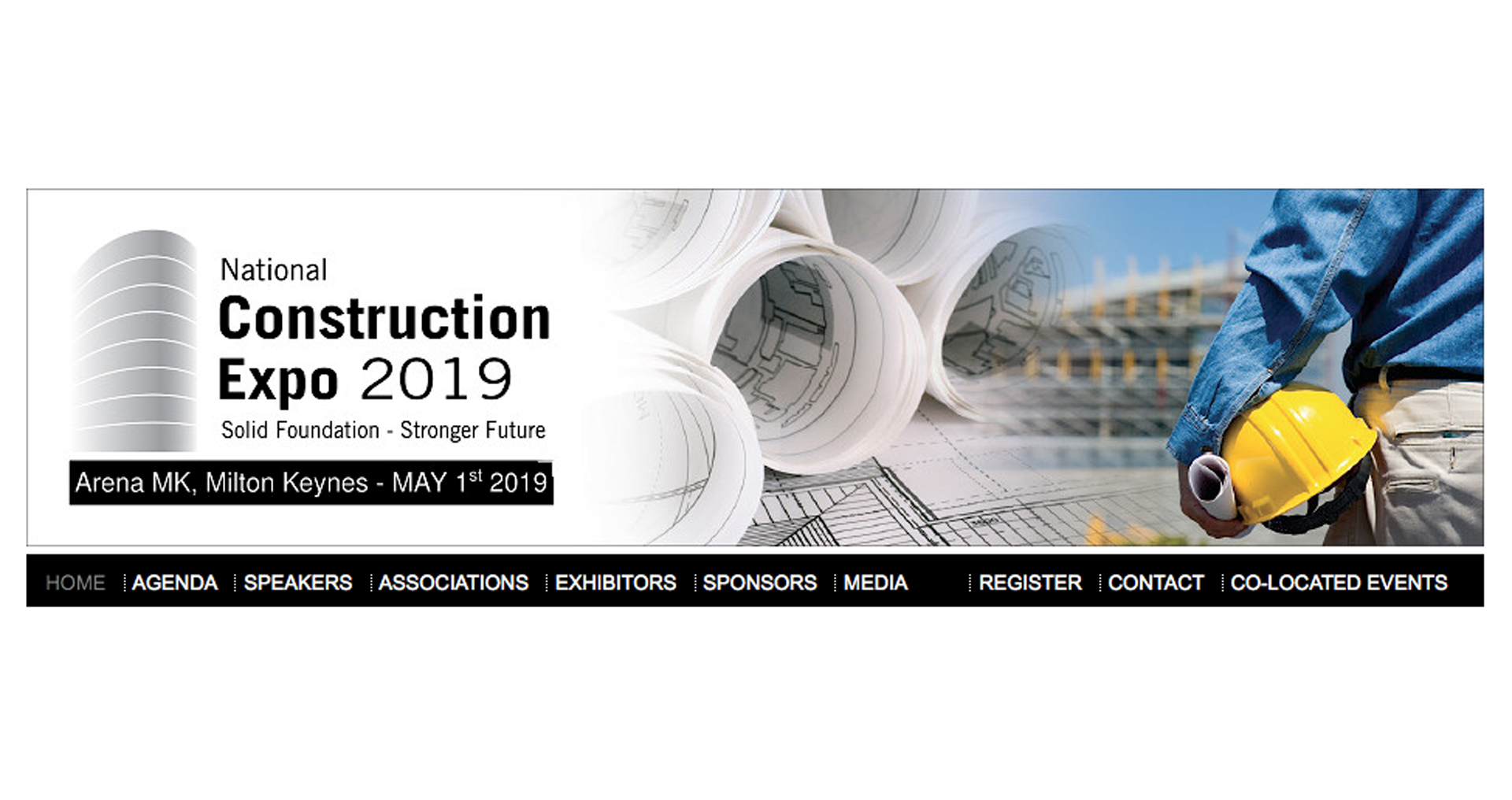 National Construction Expo
Hewitt Studios Associate Toby Smith will be speaking at the National Construction Expo at Milton Keynes on 1st May 2019.
Toby asks 'why are will still talking about sustainability' as a separate issue, arguing that it should be a fundamental part of every aspect of construction.
Register for a free ticket here.