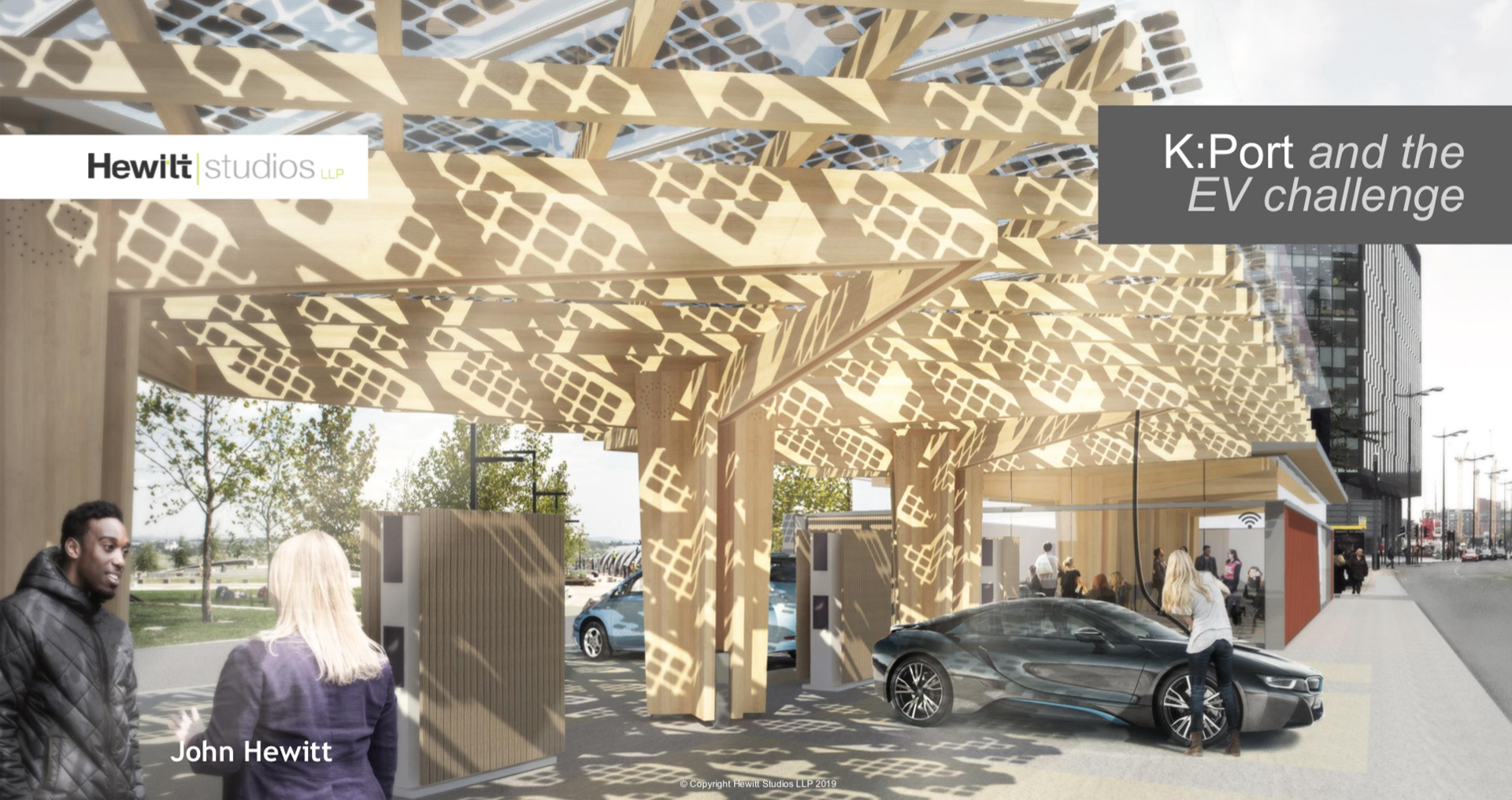 TAAS Technology 2019
Partner John Hewitt will be talking about K:Port and the EV Challenge at the TaaS Technology Conference 2019 on Tuesday 9th July 2019.
The Transportation-as-a-Service (TaaS) Technology Conference is a two-day global conference and exhibition dedicated to covering the key topics of the Electric Vehicles (EVs), Energy/Battery Technology and Infrastructure industries and it will take place on the 9th and 10th July 2019, at the National Motorcycle Museum, Coventry, UK.
The TaaS Technology Conference will bring together international experts for two days of in-depth discussions and exhibits focused on the opportunities and challenges of a mobility future that leverages EVs, the developments in the Energy/Battery Technologies which will accelerate mainstream adoption of EVs and the Infrastructure changes which will be required to ensure we have adequate resources to support the rise in the use of EVs.
We look forward to seeing you there.