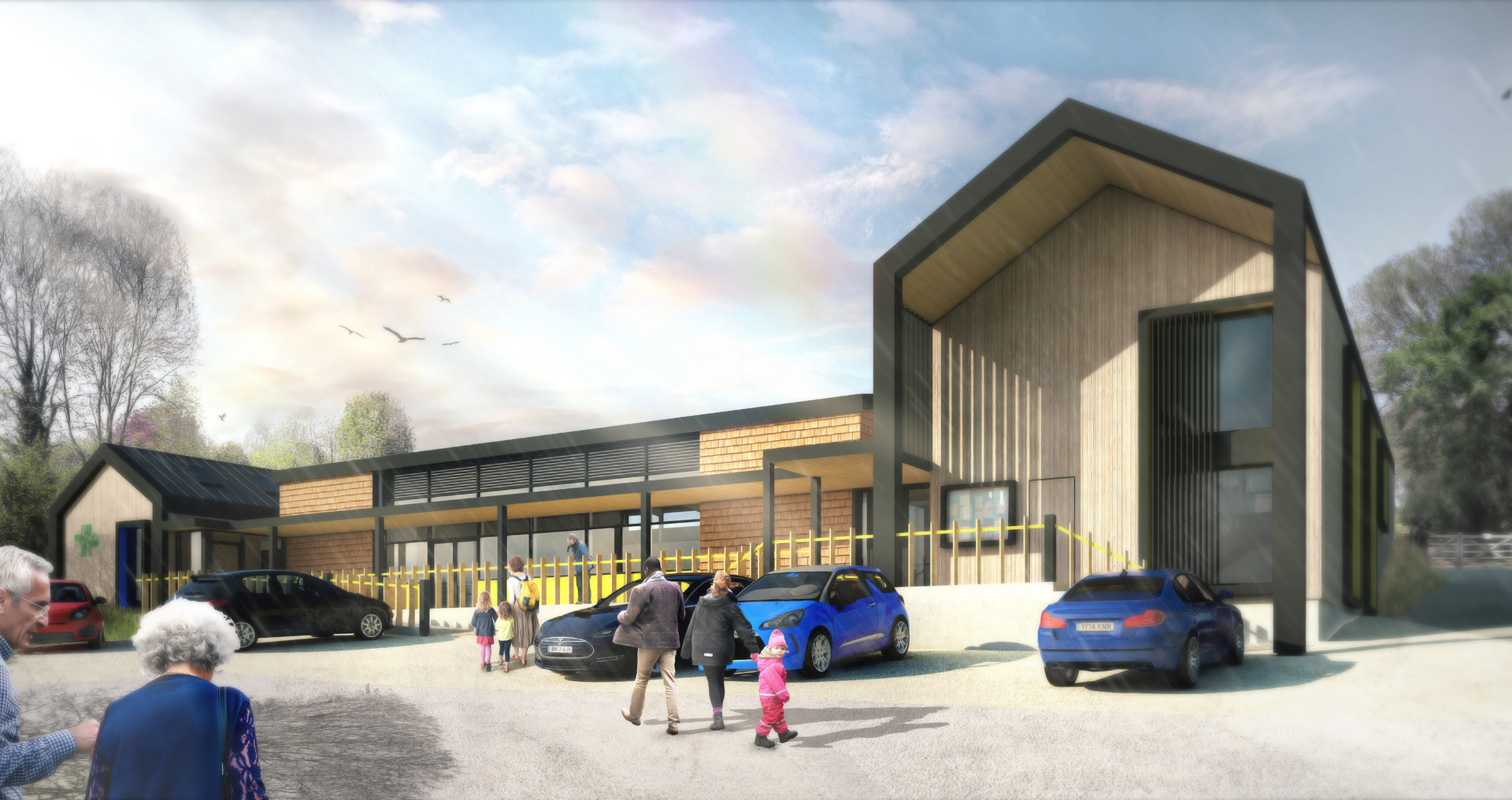 Freshford – the community decide
Working with the Trustees of Freshford Village Memorial Hall, we have developed proposals to enhance, modernise and extend the existing Village Hall, providing a welcoming and attractive multi-purpose focus for local community activity within an extraordinary rural setting.
The project will significantly improve and ensure the long term viability of a building which acts as the community hub for both the villages of Freshford and Limpley Stoke.
Development permission for the project is sought under a ground-breaking Community Right to Build Order (CRtBO) –  a democratic process by which the community decide whether approval will be granted via a local referendum. This is the first time a CRtBO has been undertaken within the region.
The formal Local Authority (BathNES) consultation on the Community Right to Build order ran from 3rd September to 19th December 2019 and we are delighted to report that the project has cleared this stage with no objections.
Our proposals now move to an Independent Examiner for consideration. If approved, the final stage will be a local referendum to determine detailed planning approval for the redevelopment of the Memorial Hall.
Full details of the of the proposals and process can be found on the Hall's website.