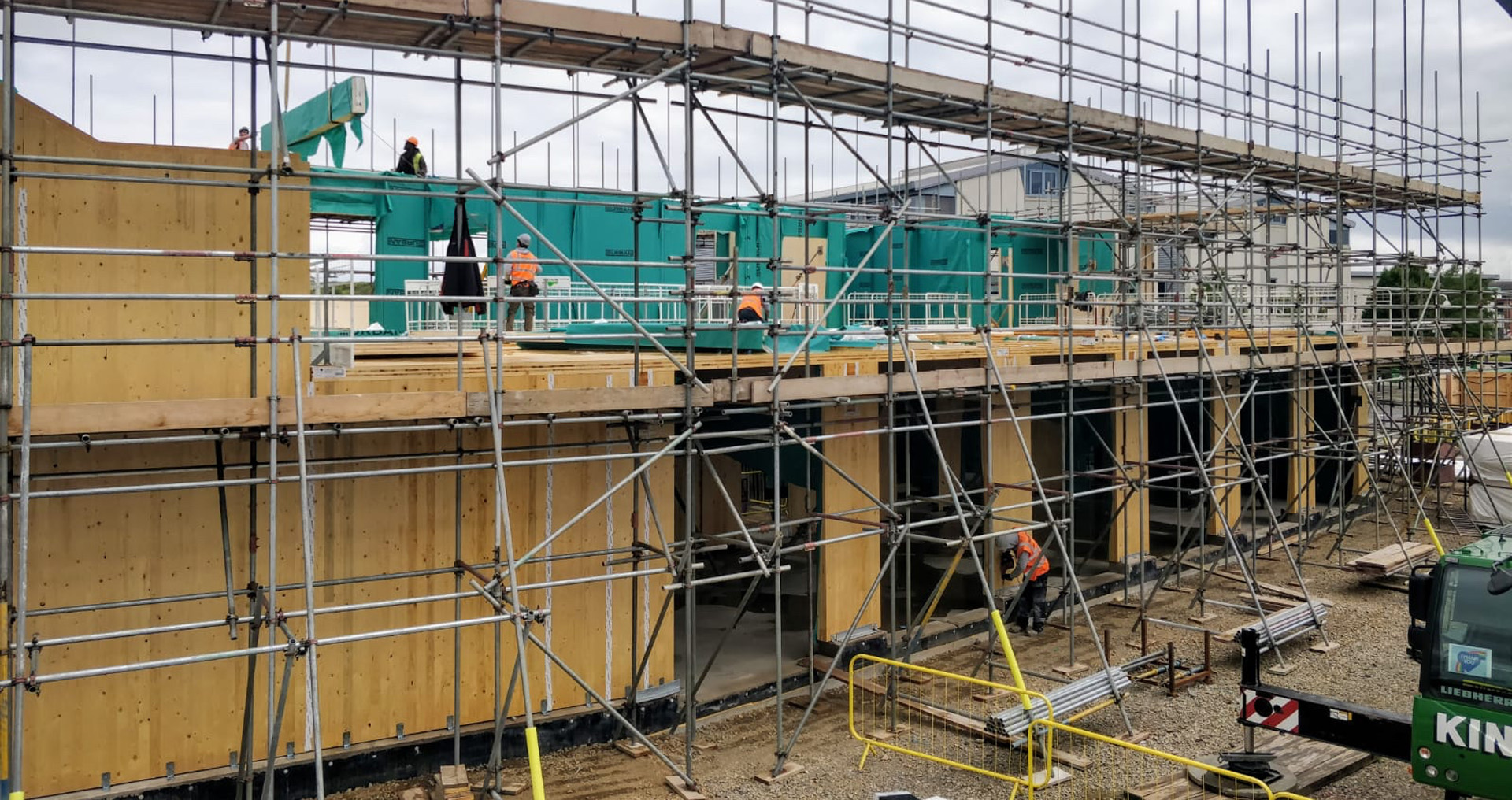 All hands on site
We are pleased to report that there is now activity on all of our live build projects following adjustments for the Covid-19 pandemic.
These projects include the SGS Brunel Building (pictured), Morgan Visitor Centre, Transport for London K:Port EV Hub, RAF Fairford Dining Facility and AFCC Museum of Chaplaincy.
We look forward to sharing some of the progress with you soon.