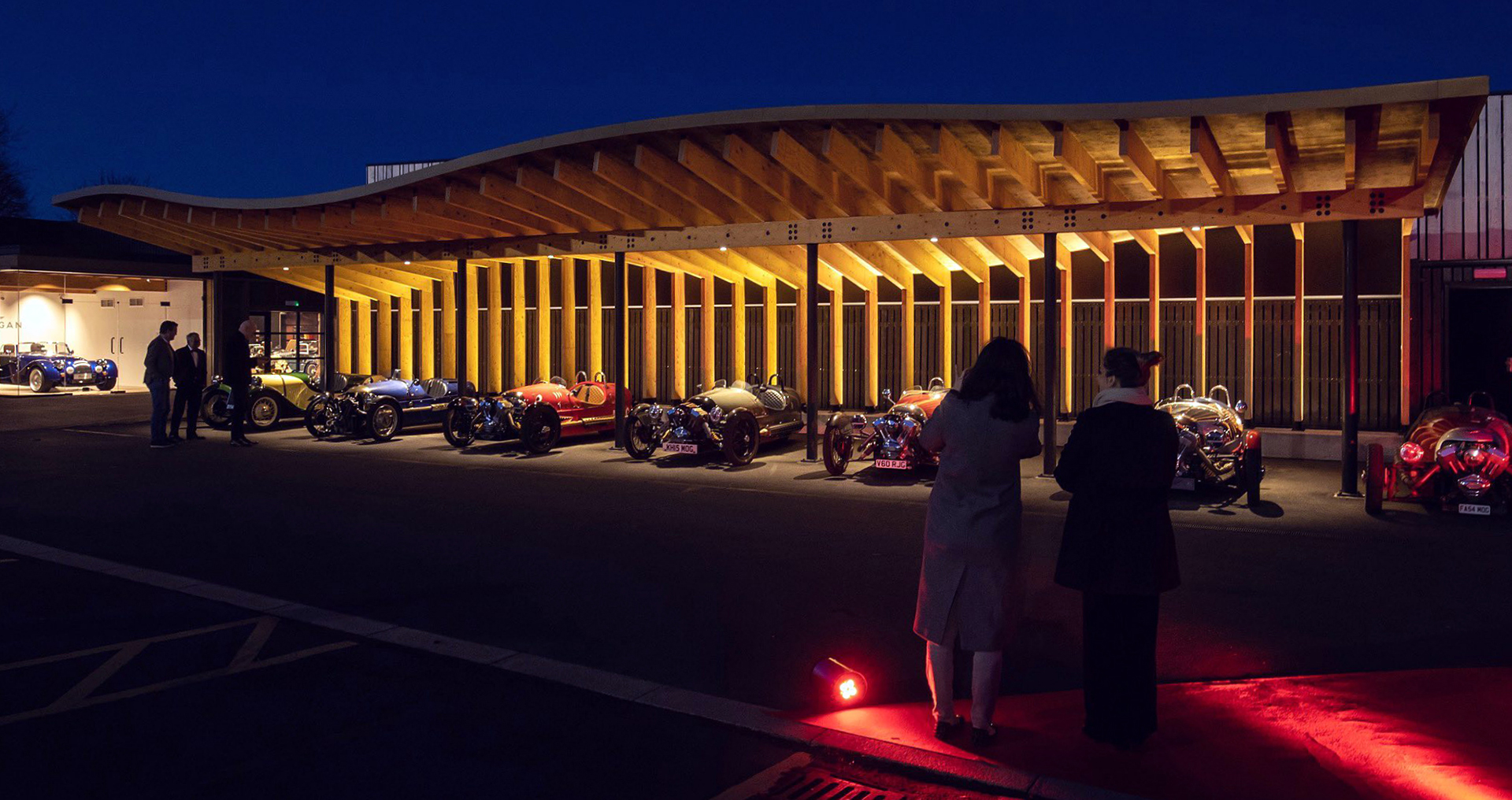 Super 3 Launch
We were thrilled to attend the launch of the new Morgan Super 3 in our Morgan Experience Centre last evening.
Following the online reveal of Super 3, Morgan formally unveiled the model at the event hosted by Jonny Smith (The Late Brake Show, Fifth Gear), Steve Morris (Chairman & CEO), Jonathan Wells (Head of Design) and Toby Blythe (Head of Marketing). Following the unveiling, guests had the opportunity to get up close and view the three launch cars in more detail.
There is a short video of the event on YouTube.
Photo courtesy of Nick Dimbleby / MMC.