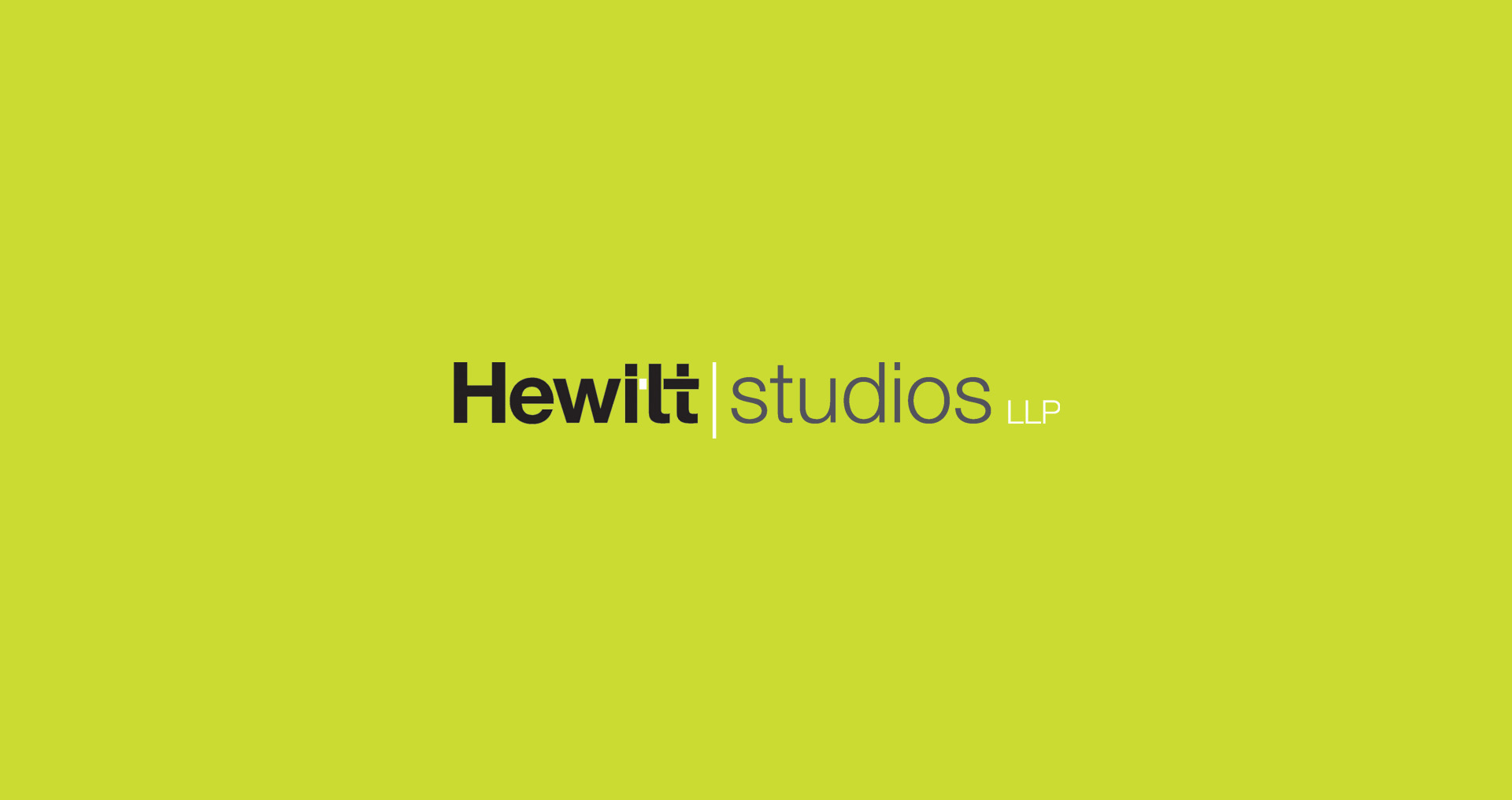 During this period of uncertainty, Hewitt Studios are committed to ensuring all our customers can access our usual high levels of service.
One of our key responsibilities is to protect the health and welfare of our employees, customers, and everyone else in the Hewitt Studios community; whilst helping to slow the wider spread of the virus.
To maintain an uninterrupted service we have taken proactive measures in line with NHS, Government and World Health Organisation advice and all Hewitt Studios employees are now working remotely from home.
Our staff remain fully available for you via phone, email and online communication tools, including Skype, Zoom, Circuit, GoToMeeting, Google Hangouts, Facetime, AnyDesk and Team Viewer applications and will implement further communications tools as necessary to suit our clients' requirements.
In summary, Hewitt Studios will play our part with restricting the spread of the virus whilst maintaining our usual high levels of service and minimising disruption to those with whom we are working.
Please don't hesitate to contact us if you'd like to discuss further.