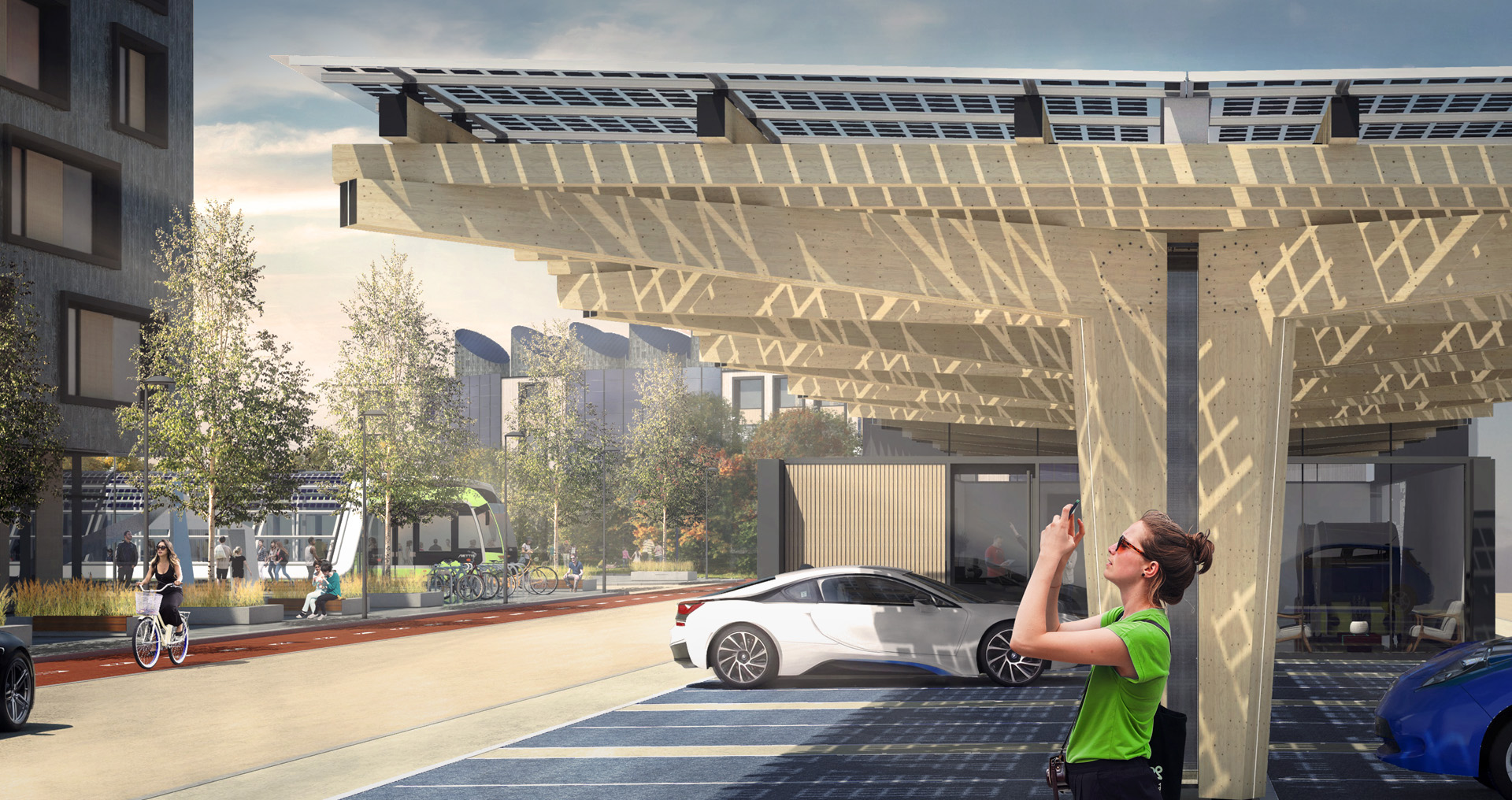 Well, for a couple of days at least…
We'll be discussing the important link between Electric Vehicles, Renewable Energy and the Built Environment at the EV Charging Infrastructure conference in Berlin next week.
Very excited to be part of a stellar line up including Siemens, ABB, CHAdeMO, Hitachi, Volvo and Rolls-Royce.
Auf wiedersehen PHEV!