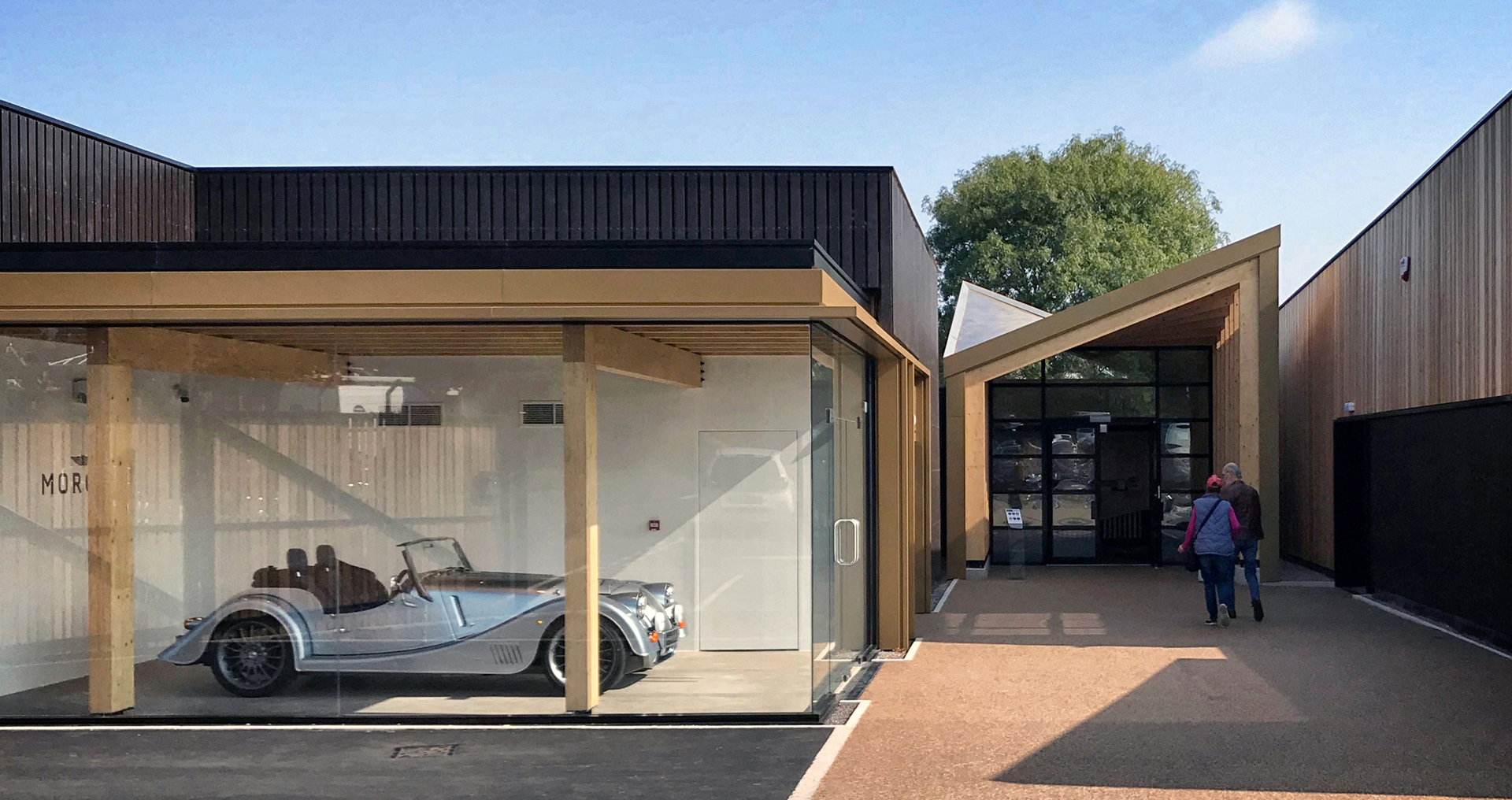 Hewitt Studios are delighted to announce that we have been shortlisted for Sustainability Architect of the Year in the Architect of the Year Awards 2021!
Our submission centred around the following key projects and their approaches to sustainable design:
SGS Brunel Centre
– passive design principles, integrated renewables and user wellbeing.
The principles explored in these projects represent an ethos which runs through all the work in our
portfolio
.