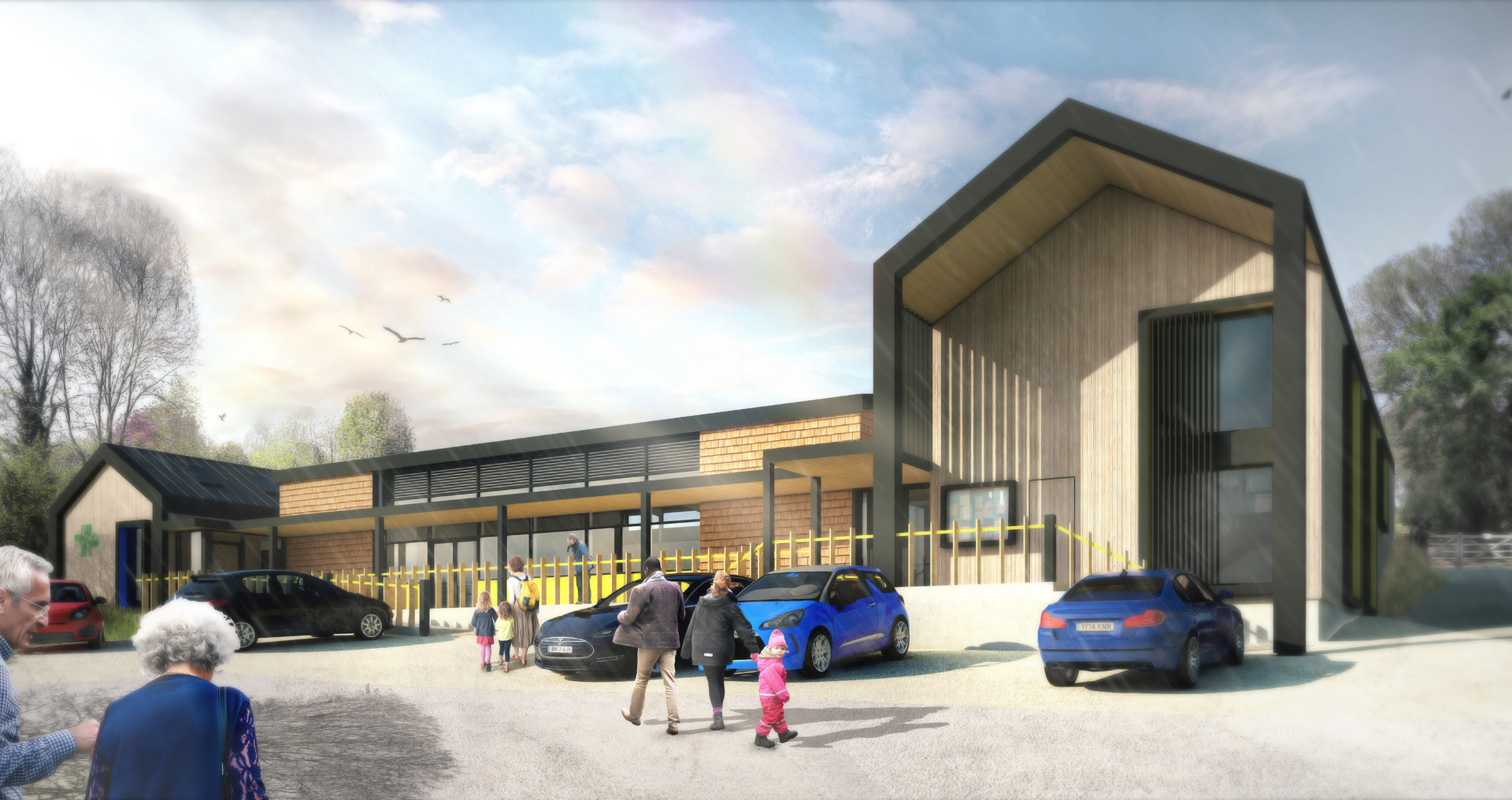 We are absolutely delighted to report that the local community of Freshford has overwhelmingly voted in support of our proposals to enhance, modernise and extend the existing Village Hall, providing a welcoming and attractive multi-purpose focus for local community activity within an extraordinary rural setting.
Development permission for the project was sought under a ground-breaking Community Right to Build Order (CRtBO) –  a democratic process by which the community decide whether approval is be granted via a local referendum. This is the first time a CRtBO has been undertaken within the region.
The CRtBO referendum vote took place last week as part of Local Election polling process and our refurbishment proposals received over 92% of the vote – a fantastic result!