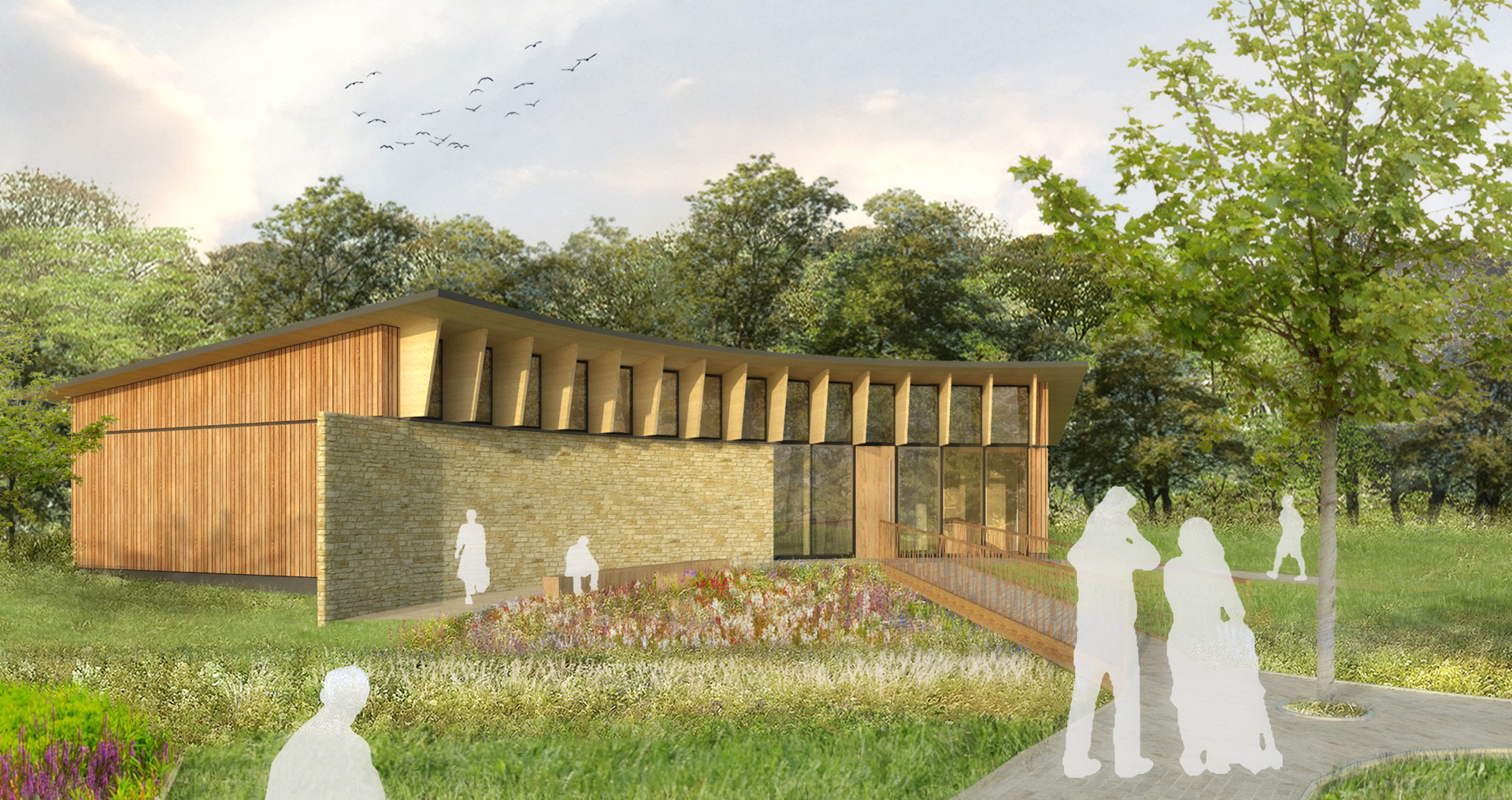 Hewitt Studios have recently submitted a planning application for a new Museum of Chaplaincy for the AFCC at Shrivenham.
This museum will draw visitors to the site at Shrivenham and create a new public destination, showcasing the history of the British Armed Forces Chaplaincy and provide flexible space for revolving and visiting exhibitions.
The landscape forms an integral part of the scheme. The proposal offers minimum impact on the ecological and arboricultural sensitivities of the site, seeking to enhance the ecological value of the site as a whole, as well allowing its users to enjoy the best aspects of the natural landscape.
The project is scheduled for construction in 2020.