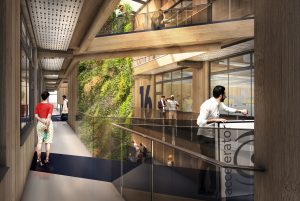 Hewitt Studios have originated proposals for a flexible and sustainable new facility for businesses who have outgrown the first phase of the Bristol and Bath Science Park.
BBSP2 Accelerator has been designed from the ground up as an dedicated technology workshop space. It has the inherent flexibility to be quickly and easily adapted, upgraded and reconfigured to suit all anticipated uses; from conventional office / meeting space to advanced manufacturing facilities and laboratories.
BBSP2 Accelerator makes best use of passive environmental technology, adopting a 'fabric first' approach in achieving a zero-carbon status with a sustainably-sourced mass timber frame, passivhaus levels of insulation and integrated on-site energy generation.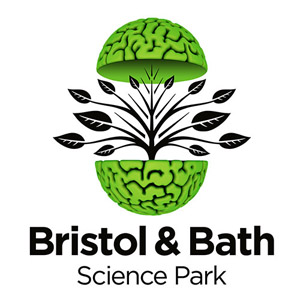 Category
Architecture, Design, Education, Innovation, Sustainability, Workplace