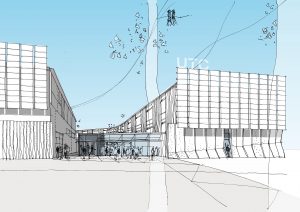 Hewitt Studios have designed a new University Technical College (UTC) at Berkeley Green sponsored by South Gloucestershire & Stroud College (SGS) in partnership with the University of Gloucestershire (UoG) and a network of regional, national and international employers.
Berkeley Green UTC will specialise in Digital Technologies, Cyber Security and Advanced Manufacturing. It will directly respond to the demand from employers for adaptable, flexible and suitably skilled young people to support the growing engineering and digital sectors in Gloucestershire, South Gloucestershire and Bristol. The UTC will provide young people with a unique opportunity to take part in an employer led curriculum in a challenging, fun and supportive environment. The strong links with education and business partners will support learner's progression to both higher education and employment.
The project is scheduled to open its doors to learners in September 2017.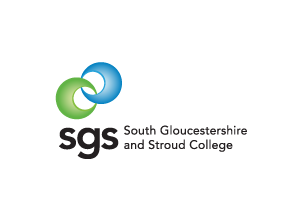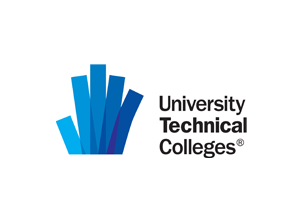 Category
Architecture, Design, Education, Featured, Innovation, Sustainability, Wellbeing