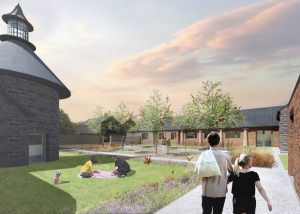 Hewitt Studios have recently secured outline planning permission for a number of residential plots in Herefordshire.
The sites present a variety of self-build / development opportunities; detached, semi-detached, apartments, etc.
Some of the plots are now making their way to market – interested parties can find out more information here.
Category
Architecture, Design, Residential, Sustainability, Wellbeing