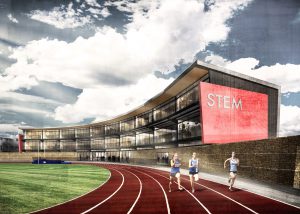 Hewitt Studios have been working on a concept for a sustainable new education facility designed to support a partnership of schools in the delivery of a broad A-level curriculum.
It will enable the participating schools to offer subjects at partner institutions, resulting in the student staying at their host school whilst still picking up their choice of subject(s), even if their school doesn't deliver it themselves.
The project will effectively accommodate multiple providers in one location, reducing travel costs, congestion and time for the student, as well as running costs for the providers with a BREEAM-excellent rated facility.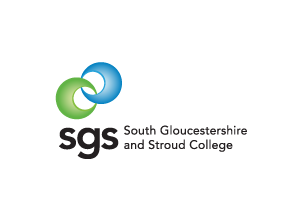 Category
Architecture, Education, Innovation, Sustainability, Wellbeing