We were invited by the New Swindon Company to investigate the feasibility of establishing a new university in Swindon on two different sites.
We began by examining some of the most significant new University developments of recent years and gleaning the lessons which could be learnt from these.The feasibility study developed two scenarios: a "small" campus of approx. 1,000 students and an "extended" campus of up to 4,000 students.
We also looked at the feasibility of incorporating the Dyson School of Design Innovation as part of the plans.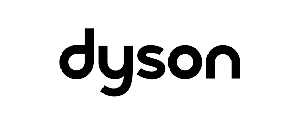 Category
Architecture, Design, Education, Urban Design